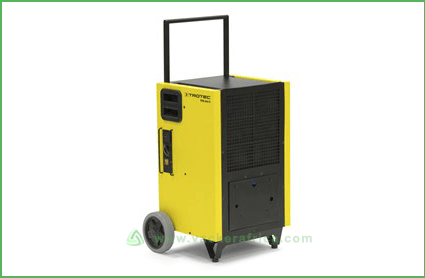 Commercial dehumidifiers have been an integral part of the operational systems in commercial buildings and industries. Controlling humidity becomes very important in commercial buildings as there is a reasonable amount of flow of people in the commercial buildings. High humidity can have several negative bearings in the living space. Restaurants, museums, art galleries, theatres etc. are some of the places where commercial dehumidifiers are important. We as a supplier company have been supplying all kinds of commercial dehumidifiers to our customers with energy-efficient features. Our customers can purchase our products in various countries of Africa that includes Zimbabwe, Kenya, Rwanda, Djibouti, Nigeria, South Africa, Ghana, Morocco and many more.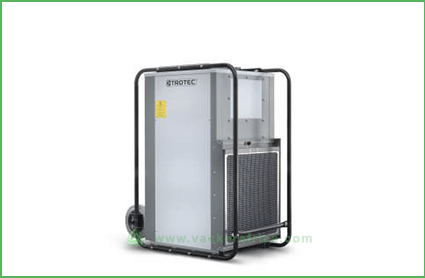 Our dehumidifiers are all made with the finest of German technology that are capable of dehumidification ranging from 8 liter to 2000 liters each day. These dehumidifiers come with a robust body that comes with a casing of stainless steel for heavy-duty applications. We also have designed dehumidifiers that can even perform flawlessly in the harshest of the environment. Our explosion proof models of dehumidifiers can operate in the mining industries along with other harsh industrial environments.
Our commercial dehumidifiers can also be used in cold rooms, factories, warehouse and large offices.
When should a dehumidifier be used?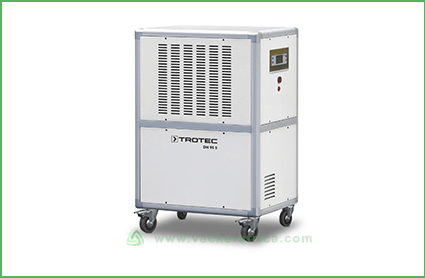 Generally, there is no sure shot point to know when a dehumidifier should be used. The level of humidity on which a person can feel comfortable depends on person to person. Some people can feel irritation in humidity as low as 60 percent while for others may feel comfortable at the same level. According to the experts, if the humidity of a place exceeds more than 65 percent then it starts being uncomfortable for people. Many health issues also arise at this level. Stickiness, skin problems, etc. becomes quite common.
Dehumidifiers for arts and galleries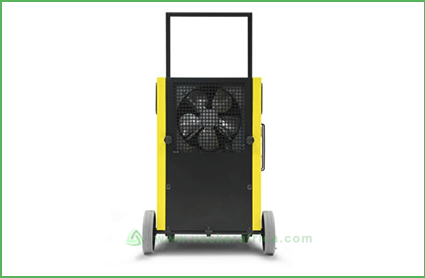 Increased moisture in art galleries and museum can deteriorate various art objects, textiles, furniture, sculptures, drawings, paintings, watercolors, collages, prints, paper books, photograph, metals etc. Since many valuable objects are kept in art gallery and museums which are of historical, cultural and national importance it becomes necessary to control the humidity. These objects must be safeguarded from the harsh humid conditions. The only way to avoid humid condition is such locations is to keep a dehumidification system that can effectively dry out the excessive moisture in the air.
Dehumidifiers by Vacker Africa are one solution that everyone has been looking for so many years. Now people can protect the valuable items without any effort and hassle. All you have to do is a call or buy our products from the nearest market. Our humidifiers are the most effective way to remove dampness in air and gain a cool dry air. With many automatic features our dehumidifiers can automatically monitor the humidity level in the air and maintain the desired humidity level constantly (Read more about our Monitoring Systems). Now you can feel a lot relaxed as our dehumidifiers will be protecting the valuable items without any fuss. Our dehumidifiers are the perfect fit for the HVAC system in commercial buildings.
Get in touch with our sales experts for further details.