Oxygen content in the air is very important. It can be a matter between life and death. To monitor the air quality a good oxygen meter will suffice. These oxygen meters come in a variety of styles and functions. There is one that will meet your air quality needs
Types of Oxygen Meters
As the name says, oxygen meters check the oxygen content in the surrounding environment. These meters come in different styles with different functions. There is the oxygen deficiency meter, the oxygen meter with sensors, an explosion proof oxygen monitor, one for oxygen in a vacuum, even a remote oxygen monitoring sensor, and much more.
The one you may need will depend upon your project. Any undertaking that involves gas or other elements requires a good oxygen meter to make sure the air is mixed just right.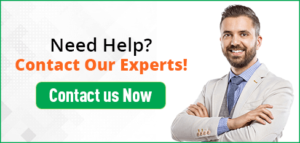 How do These Oxygen Meters Work?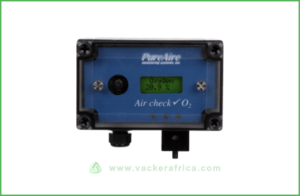 It is not rocket science. Their operation and duties are very simple. The meters will sound an alarm when the oxygen content of the surrounding environment drops below a pre-determined level. They will sound an audible alert letting everyone know that safety precautions need to be completed.
Where are These Oxygen Meters Used
There are many industries that need to maintain the right mixture of oxygen in the surrounding environment. These can be chemical plants, mines, oil rigs, processing plants and so on. These meters are needed anywhere there is a risk of losing oxygen content and harming the businesses' employees.
The Different Meters
Once you have programmed the oxygen deficiency meter to sound when the oxygen content reaches a certain point, you can get an audible alert that can be heard approx.500 meters away. The meters can also be programmed to send phone call alerts to up to 8 people. It is simple to operate. All you have to do is plug it in and it is ready to go.
If you need instant measuring in remote or difficult areas of the company then the portable oxygen meter may fill the need. These units can measure the content as low as 0.05ppm and up to 25% making them a handy tool to have around. Also the battery life is 300 hours so it is ready when you need it.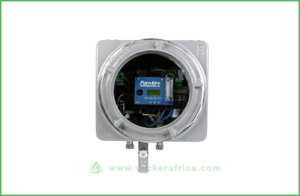 If you are working in very dangerous situations where the chance of an explosion is moderate to high then the explosion proof meter may save your company a lot of money. Protected by an explosion proof shield these units can sound an audible alert and be hooked up to a strobe light designed to get everyone attention.
There are certain environments that do not need the abilities of the previous meters and need to be designed for limited areas like clean rooms. These Remote Oxygen monitoring Systems meet the requirements as they monitor smaller more enclosed spaces where lack of oxygen content is a danger to what is contained in the room it is monitoring.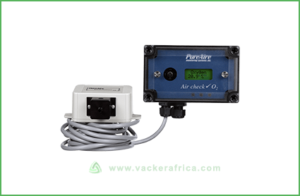 These meters can be wired or operate under a wireless system and their readings can be transferred to any server. All one needs to read the meter is a computer that is connected to the internet.
Final Words
Vacker has the oxygen meter to fit your industrial and other needs. Whether it be an enclosed space or a risky environment there is an oxygen meter to make sure your employees are working in a safe environment. The alerts will provide plenty of notice if the oxygen levels lower below acceptable rates. Contact Vacker and let the professionals help you get the oxygen meter that is right for your needs.